Best Bariatric Surgeons in Los Angeles, CA
We reviewed all the Bariatric Surgeons serving the greater Los Angeles area, and picked the top picks based on experience, education, and empathy. If you're looking for more bariatric surgeons in southern California please view Orange Country Bariatric Surgeons and San Diego Bariatric Surgeons.
The population of Los Angeles is 10.1 million (data of 2018), representing a 0.571% decline from the year 2017.
The adult obesity rate in Los Angeles County, CA had increased to 21.60% in the year 2018. This is an alarming rate as obesity also brings in other health problems. Financially too, the situation is grave as the average hospital cost per inpatient day in California is $3,341 (before insurance).
The patient to clinician ratio in the Los Angeles county has remained almost consistent from 1,402:1 in 2014 to 1391:1 in 2018. The ratio also represents a 0.361% increase from 2017 (1386:1).
Average estimated costs for bariatric surgery in Los Angeles ranges between $17,000 to $25,000. The cost depends on the type of weight loss procedure preferred by the patient.
About 8.97% of the population of Los Angeles is uninsured. Health insurance in Los Angeles amounts to an average $4,000 per annum.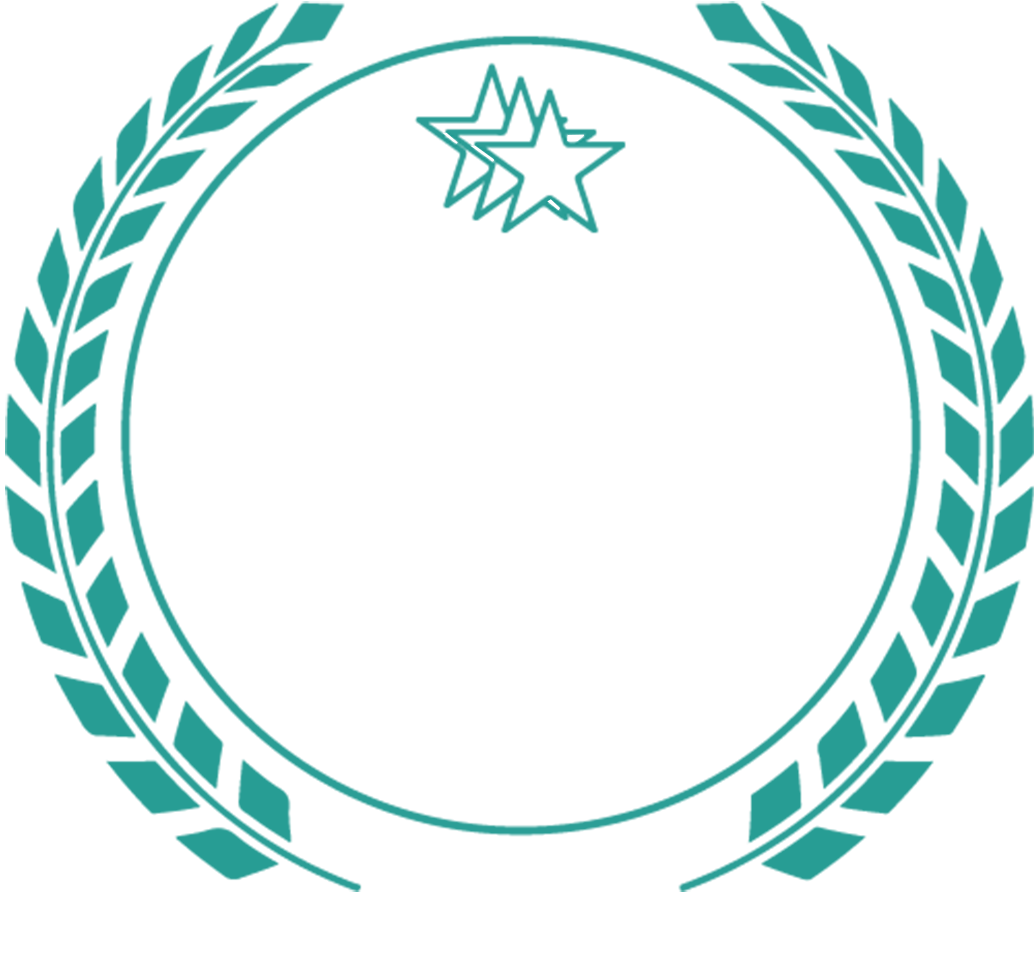 BEST
BARIATRIC SURGEONS
Los Angeles
2023
Top Bariatric Surgeons:
Why These Bariatric Surgeons?
Our mission is to connect you with the leading bariatric surgeons locally. We've hand-picked the top Bariatric Surgeons in the greater Los Angeles area based on our three phase methodology. Here is our list of bariatric surgeon picks who serve the greater Los Angeles area including Santa Monica, Hollywood, Riverside, Long Beach, Pasadena, and more.
1. Education

We list only the most qualified bariatric professionals who have accreditations, awards, and licensing.

2. Experience

Vast surgical experience in laparoscopic bariatric surgery and general surgery is a must. Must have the necessary practical experience for all surgery types.

3. Empathy

Surgeons with the professionalism and empathy to provide the best service to those seek obesity treatments.