Best Bariatric Surgeons in New York City
We reviewed all the Bariatric Surgeons serving the greater Los Angeles area, and picked the top picks based on experience, education, and empathy.
The city that never sleeps, New York is home to 8.4 million individuals, as of 2018. More than half of adult New Yorkers have overweight (34%) or obesity (22%). Data show that people can have obesity early in life. Nearly half of all elementary school children and Head Start children do not have a healthy weight.
Weight loss surgery is an expensive surgical procedure. This surgical procedure can cost from $20,000 to $30,000 on Long Island. The exact amount for the surgery will largely depend on a variety of factors. Insurance may cover the surgery if certain conditions are met.
In terms of health coverage, the New York-Newark-Jersey City region has a low ratio of uninsured individuals at 6.98%. 50% of the population has employer coverage, 20.7% are on Medicaid, 10.8% on Medicare, 0.419% on military or VA coverage, and 11.2% have non-group health insurance.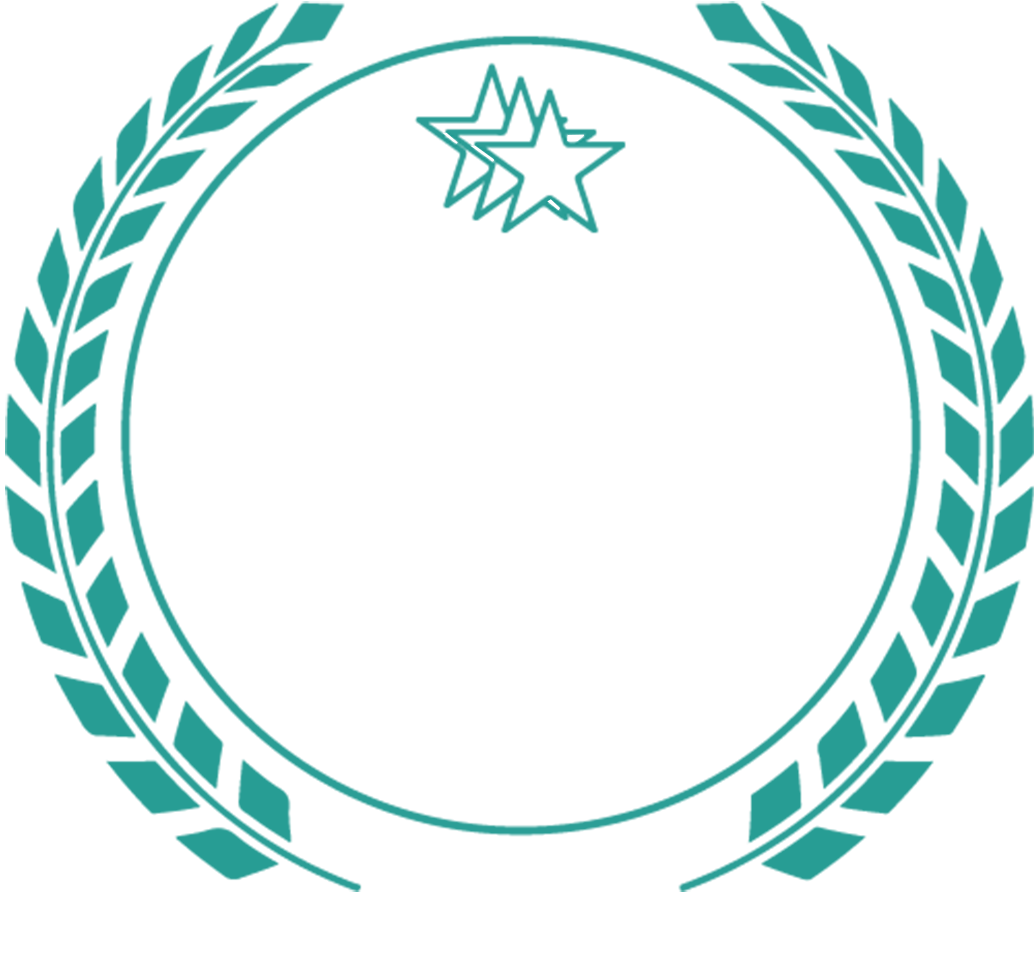 BEST
BARIATRIC SURGEONS
New York City
2023
Top Bariatric Surgeons:
New York City Weight Loss Surgery
Our mission is to connect you with the leading bariatric surgeons locally. We've hand-picked the top Bariatric Surgeons in the greater New York City area based on our three phase methodology. Narrow your search to Long Island and Buffalo.
1. Education

We list only the most qualified bariatric professionals who have accreditations, awards, and licensing.

2. Experience

Vast surgical experience in laparoscopic bariatric surgery and general surgery is a must. Must have the necessary practical experience for

3. Empathy

Surgeons with the professionalism and empathy to provide the best service to those seek obesity treatments.