Best Bariatric Surgeons in Kansas City
We reviewed all the Bariatric Surgeons serving the greater Kansas City area, and picked the top picks based on experience, education, and empathy.
Kansas City had a population of 0.49 million according to the 2018 survey. Kansas had an adult obesity rate of 34.2 percent in 2015, up from 31.3 percent in 2014, when Kansas ranked 13th.
If you're planning to get a bariatric surgery in Kansas City, you can expect to pay anywhere between $16,000 to $30,000 if self financed. The cost shall be lower when covered by insurance. Certain factors such as the number of procedures performed (abdominoplasty, liposuction, thigh lift, etc.), combined with the number of surgical settings, hospital stay, anesthesia, etc., will play a role in determining the final cost.
In Kansas, cheap health insurance plans are available for purchase through the state's marketplace or through Medicaid if your household income qualifies. For 2020, the average health insurance cost in Kansas is $517 for a 40-year-old.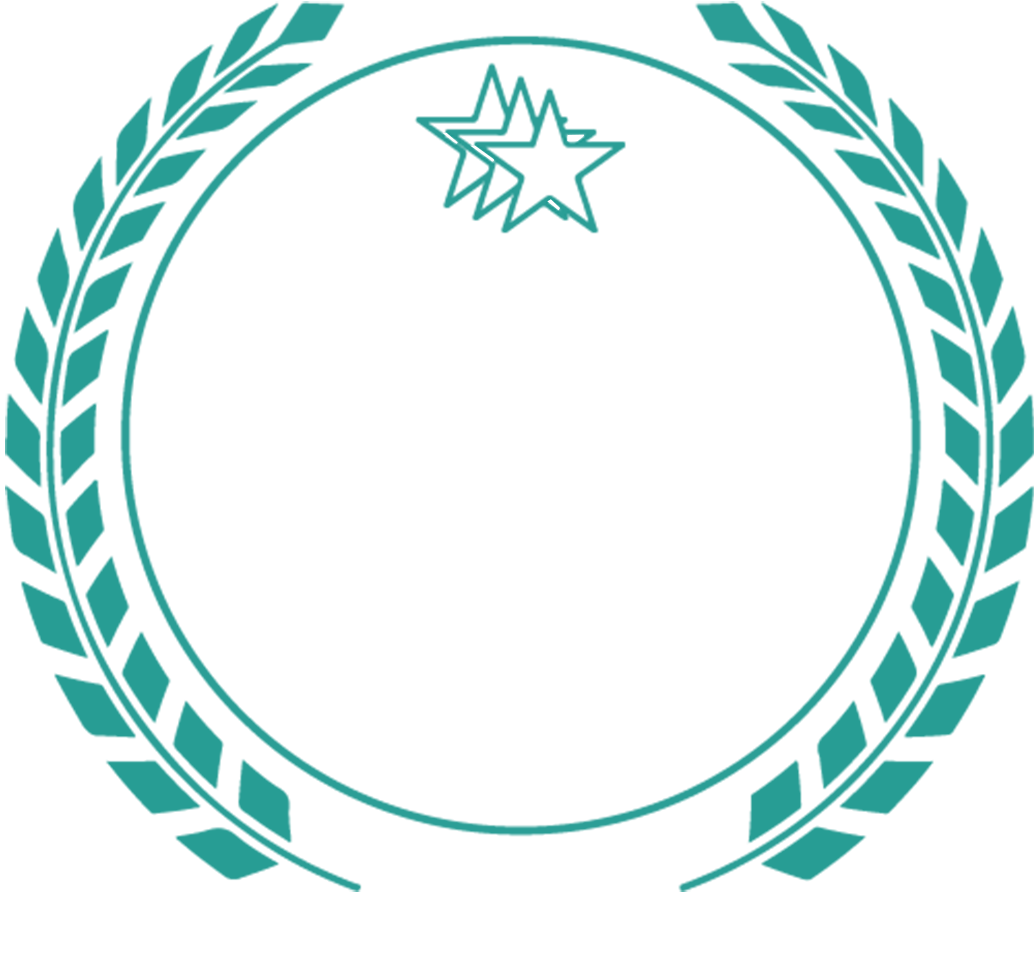 BEST
BARIATRIC SURGEONS
Kansas City
2023
Top Bariatric Surgeons:
Kansas City Weight Loss Surgery
Our mission is to connect you with the leading bariatric surgeons locally. We've hand-picked the top Bariatric Surgeons in the greaterKansas City area based on our three phase methodology. Consider:
St Louis Weight Loss Surgeons.
1. Education

We list only the most qualified bariatric professionals who have accreditations, awards, and licensing.

2. Experience

Vast surgical experience in laparoscopic bariatric surgery and general surgery is a must. Must have the necessary practical experience for

3. Empathy

Surgeons with the professionalism and empathy to provide the best service to those seek obesity treatments.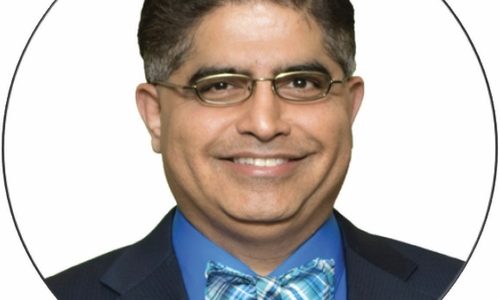 Bariatric Surgeon
Dr. Sabharwal, MD, is a board-certified general surgeon and specialist in Bariatric Surgery, Cosmetic, Plastic & Reconstructive..
11217 Lakeview Ave, Lenexa, KS 66219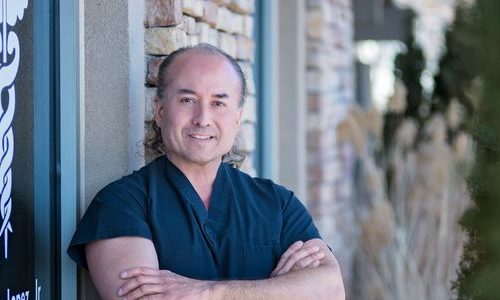 Bariatric Surgeon
Dr. Lopez Jr., DO, is a board-certified general surgeon with a specialization in family medicine and has more than 32 years of surgical..
7201 W 110th Street Suite 120, Overland Park, Kansas 66210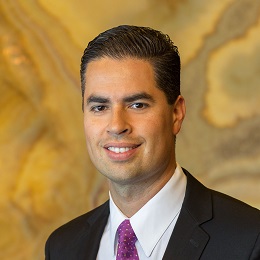 Bariatric Surgeon
Dr. Aragon, MD, is a board-certified general surgeon and specialist in laparoscopic bariatric surgery with more than 12 years of..
23401 Prairie Star Parkway, Suite B-300 Lenexa, KS 66227