Best Bariatric Surgeons in Miami
List of the best weight loss surgeons in Miami, Florida with our comprehensive list.
With a population of 2.76 million (as of 2018), the Miami-Dade region features a median age of 40.1 years and a median household income of $52,205. Miami-Dade County has a 1,246:1 ratio of patients to primary care physicians. This ratio represents a 0.972% increase from the previous year. Compared to the neighboring regions of Broward County, Collier County, and Monroe County, the ratio of patients to primary care physicians is low in Miami-Dade County.
Adult obesity rate across the region is 21.2%. If we compare it to the rest of Florida, the rate is pretty low. The prevalence of adult obesity ranges between 18.8% to 40.7% in Florida State.
In terms of health coverage, the region has a very high ratio of uninsured individuals at 17.2%. 34.7% of the population has employer coverage, 23.2% are on Medicaid, 9% on Medicare, 0.601% on military or VA coverage, and 15.3% have non-group health insurance.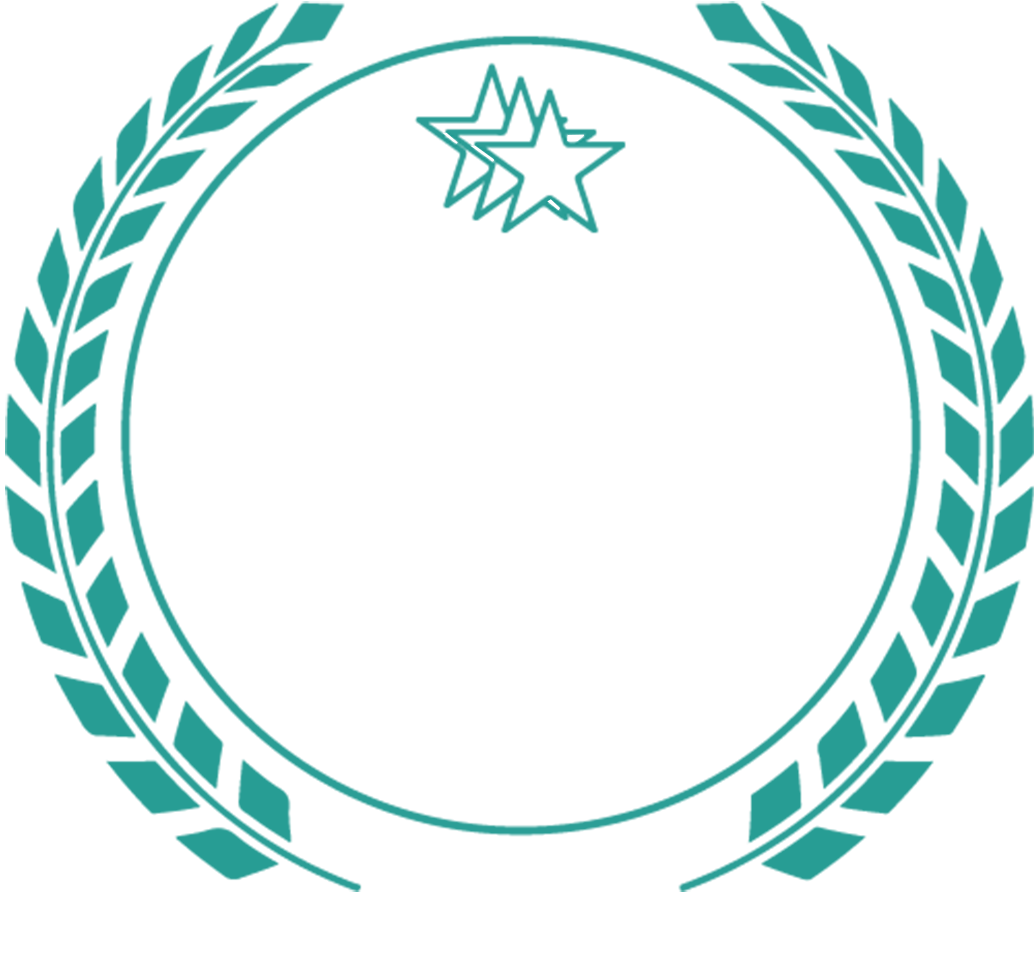 BEST
BARIATRIC SURGEONS
Miami
2023
Top Bariatric Surgeons:
Miami Weight Loss Surgery
Our mission is to connect you with the leading bariatric surgeons locally in Miami, Florida. We've sifted through the leading weight loss surgeons around the Jacksonville based based on our methodology.
1. Education

We list only the most qualified bariatric professionals who have accreditations, awards, and licensing.

2. Experience

Vast surgical experience in laparoscopic bariatric surgery and general surgery is a must. Must have the necessary practical experience for various patients.

3. Empathy

Surgeons with the professionalism and empathy to provide the best service to those seek obesity treatments.