Best Bariatric Surgeons in Buffalo
We reviewed all the Bariatric Surgeons serving the greater Buffalo area, and picked the top picks based on experience, education, and empathy.
As per the survey from 2018, Buffalo City is home to 0.256 million people. In 2008, an astounding 68 percent of adult residents in the City of Buffalo were either overweight or obese. About 40 percent were overweight while 28 percent were obese based on their Body Mass Index (BMI) scores.
The estimated cost of bariatric surgery in the region is $8,500. Most of the time, insurance does not cover the procedure. Yet, if clinically necessary, it may be covered. Also, the cost varies, depending on the type of procedure you opt for.
Health insurance rates went up by 6.8% in Buffalo city. This is positive news when we consider the high cost of healthcare services in the United States.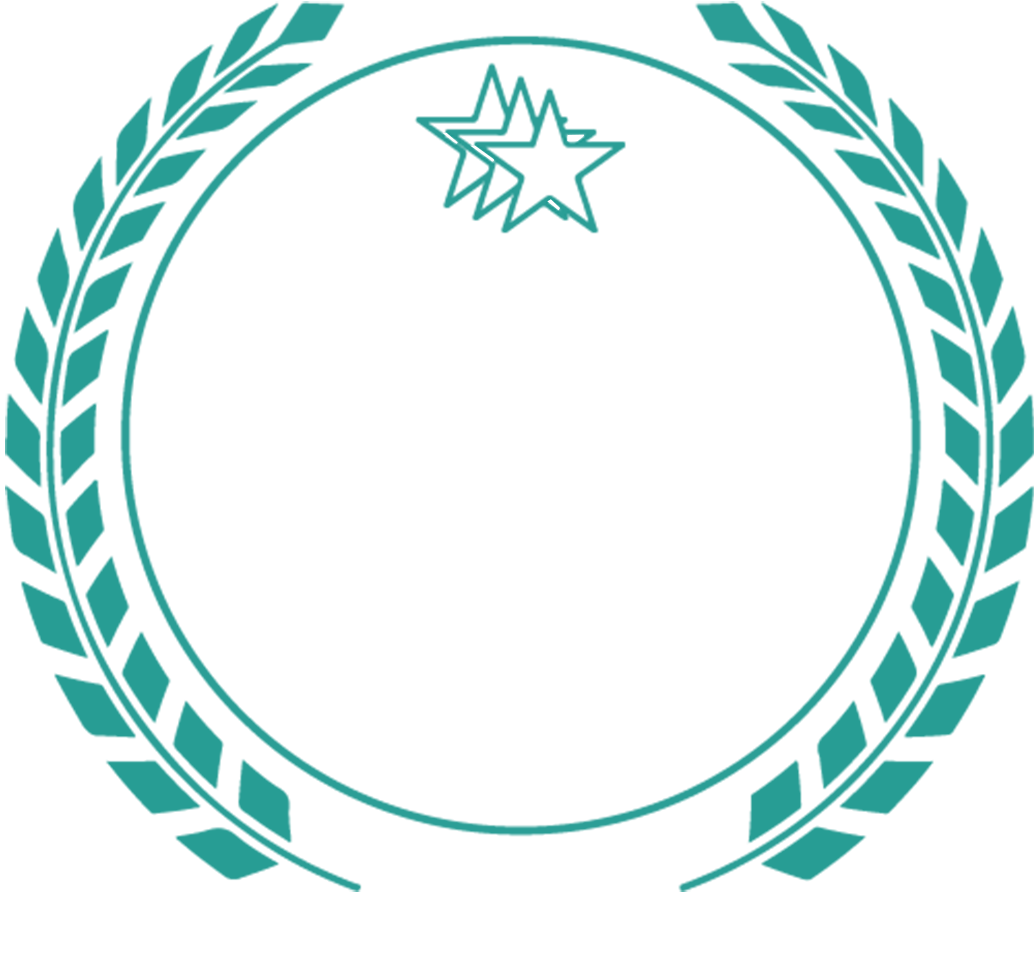 BEST
BARIATRIC SURGEONS
Buffalo
2023
Top Bariatric Surgeons:
Buffalo Weight Loss Surgery
Our mission is to connect you with the leading bariatric surgeons locally. We've hand-picked the top Bariatric Surgeons in the greater Buffalo area based on our three phase methodology. Nearby cities: New York City and Long Island.
1. Education

We list only the most qualified bariatric professionals who have accreditations, awards, and licensing.

2. Experience

Vast surgical experience in laparoscopic bariatric surgery and general surgery is a must. Must have the necessary practical experience for all surgery types.

3. Empathy

Surgeons with the professionalism and empathy to provide the best service to those seek obesity treatments.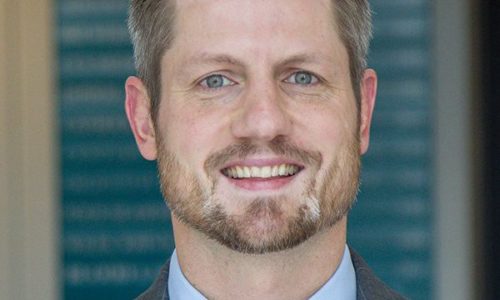 Bariatric Surgeon
Dr. Rutkoski, MD, is a board-certified general surgeon with a specialty in Bariatric Surgery and Gastrointestinal Surgery apart from General Surgery...
2625 Harlem Rd Cheektowaga, NY 14225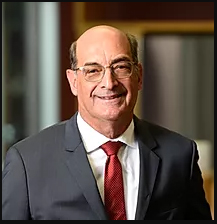 Bariatric Surgeon
Dr. Caruana, MD, FACS, is a board-certified general surgeon with more than 48 years of surgical experience. He is skilled in laparoscopic vertical..
30 North Union Rd. Suite 104 Phone: 716-565-3990 Williamsville, NY 14221