Best Bariatric Surgeons in Las Vegas
Discover the Top Bariatric Surgeons in Las Vegas with our hand-picked list.
The population of the Las Vegas-Henderson-Paradise region is 2.23 million (data of 2018), representing a 1.25% growth from the year 2017.
Approximately 60% of adults in Clark County are overweight or obese, and less than 25% of adults meet the Federal government's guidelines for fruit and vegetable consumption.
The patient to clinician ratio in the Las Vegas region has remained almost consistent from 1,742:1 in 2014 to 1,764:1 in 2018. The ratio also represents a 0.858% increase from 2017 (1,749:1).
The average estimated costs for bariatric surgery in the Las Vegas region ranges between $17,000 to $25,000. The cost depends on the type of weight-loss procedure preferred by an individual.
About 11.8% of the population of the Las Vegas-Henderson-Paradise region is uninsured.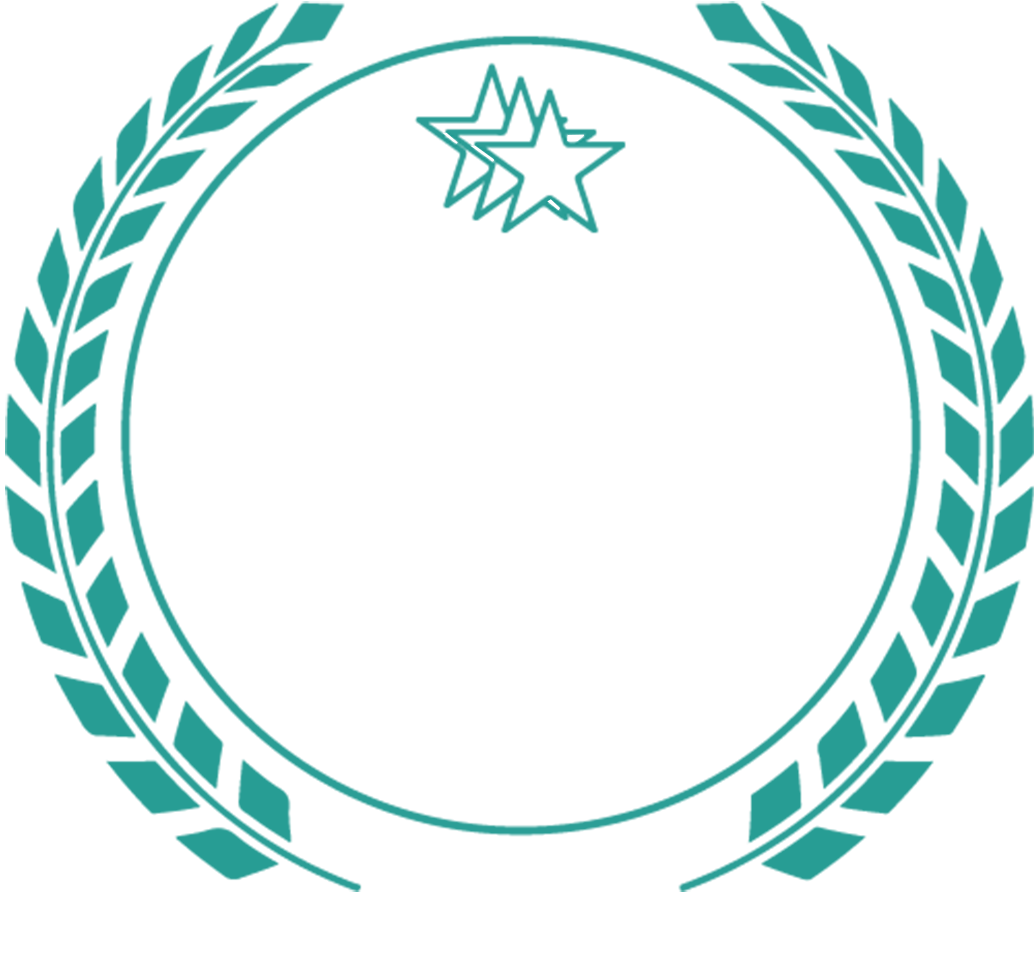 BEST
BARIATRIC SURGEONS
Las Vegas
2023
Top Bariatric Surgeons:
Las Vegas Weight Loss Surgery
Our missions is to help you discover the top weight loss surgeons of Las Vegas. Below you'll find our hand-picked list of top bariatric surgeons in Las Vegas. Also, consider expanding your search to bariatric surgeons in Los Angeles, CA.
1. Education

We list only the most qualified bariatric professionals who have accreditations, awards, and licensing.

2. Experience

Vast surgical experience in laparoscopic bariatric surgery and general surgery is a must. Must have the necessary practical experience for various weight loss surgeries.

3. Empathy

Surgeons with the professionalism and empathy to provide the best service to those seek obesity treatments.