Best Bariatric Surgeons of San Diego
We reviewed all the Bariatric Surgeons serving the greater San Diego area, and picked the top picks based on experience, education, and empathy. If you're looking for more gastric sleeve or bariatric surgeons in southern California please view our Orange Country list and our Los Angeles list.
If we look at the official data from the 2018 survey, San Diego is home to 3.34 million people, a 0.17% growth from the previous year. The median salary of San Diego residents is $79,079.
San Diego has a 1,274:1 ratio of patients to primary care physicians. If we compare to the neighboring regions, the ratio is outstanding in San Diego. Riverside County and Imperial County have the comparatively higher patient to clinician ratios. In San Diego, this ratio represents a 0.235% decrease from the previous year, i.e. 2017. This is again a brighter aspect.
Adult obesity across San Diego has a prevalence of 20.1%. The rate of individuals in California state with adult obesity ranges between 14.8% to 33.4%. Hence, the ratio is average in San Diego.
San Diego has 7.71%, uninsured individuals. Between 2016 and 2017, the number of uninsured individuals in the state grew by 2.66%. 14.7% of the population has non-group health insurance coverage, 18.3% are on Medicaid, Medicare covers 9.02% of the population, 3.92% are on military or VA coverage and finally, employer health insurance coverage is available to 46.4% of the population.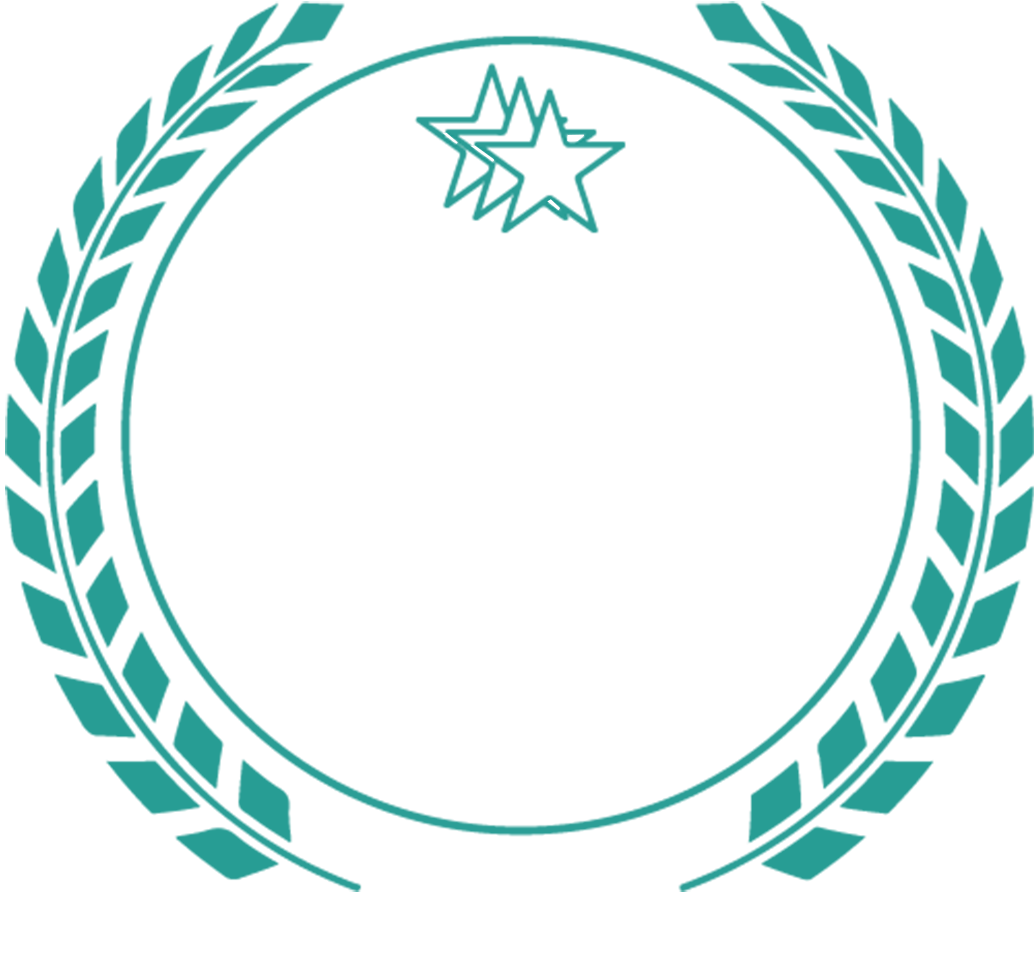 BEST
BARIATRIC SURGEONS
San Diego
2023
Top Bariatric Surgeons:
Why These Bariatric Surgeons?
Our mission is to connect you with the leading bariatric surgeons in San Diego area. We've hand-picked the top Bariatric Surgeons in the greater San Diego area based on our three phase methodology. Here is our list of bariatric surgeon picks who serve San Diego, La Jolla, Chula Vista, and surrounding cities
1. Education

We list only the most qualified bariatric professionals who have accreditations, awards, and licensing.

2. Experience

Vast surgical experience in laparoscopic bariatric surgery and general surgery is a must. Must have the necessary practical experience for

3. Empathy

Surgeons with the professionalism and empathy to provide the best service to those seek obesity treatments.