Best Bariatric Surgeons of San Diego
We reviewed all the Bariatric Surgeons serving the greater San Diego area, and picked the top picks based on experience, education, and empathy. If you're looking for more gastric sleeve or bariatric surgeons in southern California please view our Orange Country list and our Los Angeles list.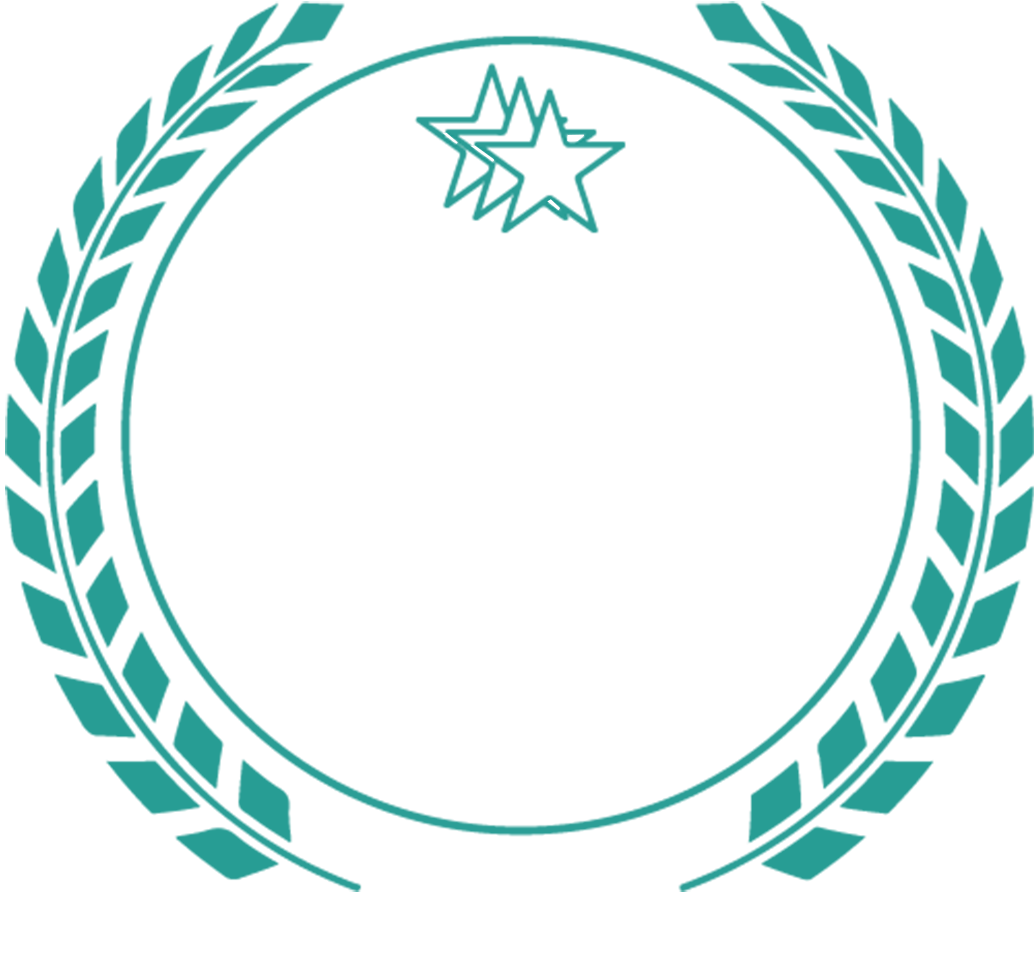 BEST
BARIATRIC SURGEONS
San Diego
2021
Top Bariatric Surgeons:
Why These Bariatric Surgeons?
Our mission is to connect you with the leading bariatric surgeons in San Diego area. We've hand-picked the top Bariatric Surgeons in the greater San Diego area based on our three phase methodology. Here is our list of bariatric surgeon picks who serve San Diego, La Jolla, Chula Vista, and surrounding cities
1. Education

We list only the most qualified bariatric professionals who have accreditations, awards, and licensing.

2. Experience

Vast surgical experience in laparoscopic bariatric surgery and general surgery is a must. Must have the necessary practical experience for

3. Empathy

Surgeons with the professionalism and empathy to provide the best service to those seek obesity treatments.