Best Bariatric Surgeons in Sacramento, CA
We reviewed all the Bariatric Surgeons serving the greater Sacramento area, and picked the top picks based on experience, education, and empathy. Below are hand-picked bariatric surgeons serving Sacramento, CA area. 
Almost 2.3 million people reside in Sacramento-Roseville-Arden-Arcade, CA. The residents have a median household income of $73,142. The same has increased by 7.72% between 2017 and 2018. In this region, every primary care physician sees 1281 patients each year. The number has remained unchanged since 2017. The number is significantly lower than the neighboring regions of Arizona and Nevada. Yet, it is higher than the ratio of patients to clinicians, in Oregon. The ratio of people suffering from adult obesity in Sacramento County is 27.6%, which is fairly high compared to the other counties surrounding it. 
4.97% of Sacramento's population does not have health coverage, which is quite low and impressive. 95% of the population in this region is insured, 0.978% is covered by military/VA plans, 12.7% relies on non-group plans, 10.5% on Medicare, 21.5% using Medicaid, and 49.3% covered by employee plans. The number of uninsured individuals in the region grew by 5.84% between 2016 and 2017.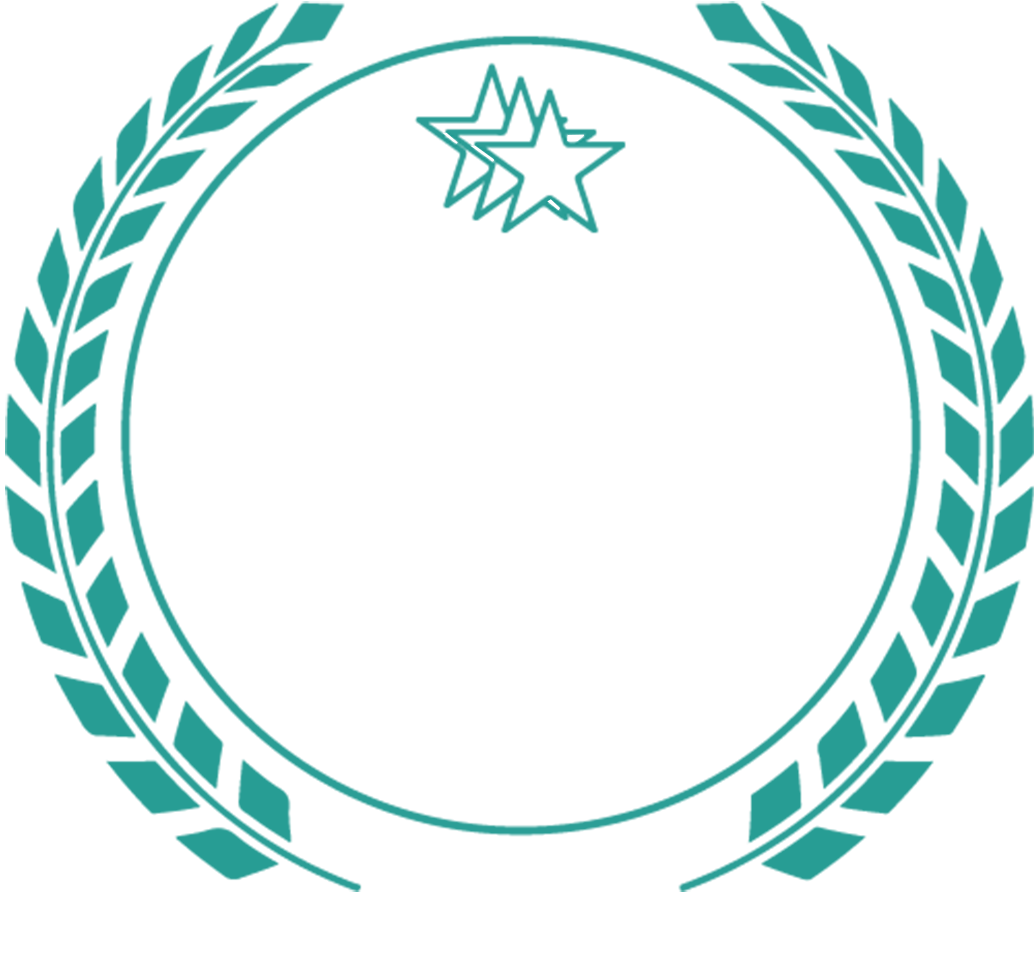 BEST
BARIATRIC SURGEONS
Sacramento
2023
Top Bariatric Surgeons:
Why These Bariatric Surgeons?
Our mission is to connect you with the leading bariatric surgeons locally in Sacramento, CA. We've hand-picked the top Bariatric Surgeons in the greater Sacramento area based on our three phase methodology. Here is our list of bariatric surgeon picks who serve the Sacramento, Roseville, Elk Grove, and beyond.
1. Education

We list only the most qualified bariatric professionals who have accreditations, awards, and licensing.

2. Experience

Vast surgical experience in laparoscopic bariatric surgery and general surgery is a must. Must have the necessary practical experience for

3. Empathy

Surgeons with the professionalism and empathy to provide the best service to those seek obesity treatments.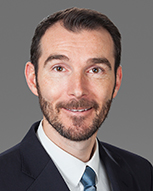 Bariatric Surgeon
Dr. Shadle, MD, is a board-certified General Surgeon and Bariatric Surgery, Laparoscopic Surgery, and Robotic Surgery specialist with more..
3 Medical Plaza Drive Suite 200 Roseville, CA 95661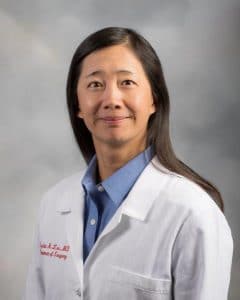 Bariatric Surgeon
Dr. Lee, MD, is a board-certified General Surgeon with more than 17 years of experience. She is highly skilled in Weight Loss Surgery,..
NAPA, CA OFFICE 1300 Main St #200 Napa, CA 94559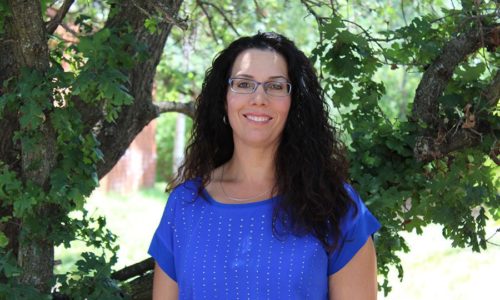 Bariatric Surgeon
Dr. Machado MD, FACS, FASMBS, is a ​board-certified general surgeon and a Bariatric Surgery specialist, ​with more than 17 years of diverse..
5769 Greenback Lane, Sacramento, Ca 95841