Best Bariatric Surgeons in Cleveland
We reviewed all the Bariatric Surgeons serving the greater Cleveland area, and picked the top picks based on experience, education, and empathy.
Cleveland was home to 0.384 million individuals, as of 2018. Ohio has the 11th highest obesity rate in the nation. The state's obesity rate grew between 2016 and 2017 and now sits at 33.8 percent for adults.
Some clinics in Cleveland cover bariatric surgeries with employer insurance. Bariatric surgery can cost between $20,000 and $25,000 and several studies show that an employer will recoup that money in about four years.
For the patient, savings in prescriptions and doctor visits, and the prevention of complications from diabetes, such as foot ulcers, retinal damage, or the need for a kidney can be highly beneficial.
Around 5.06% of the population of Cleveland-Elyria region has no health coverage. Out of the total population, 50.9% have employer provided health coverage.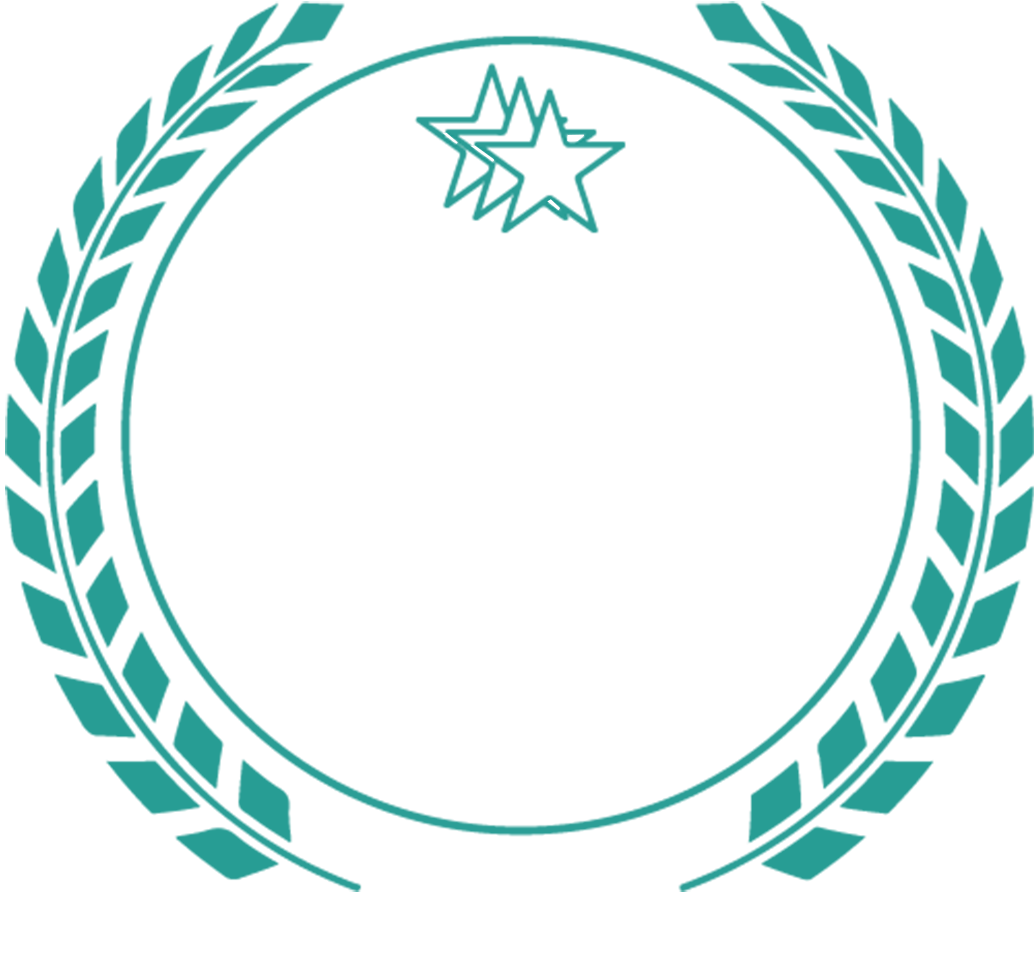 BEST
BARIATRIC SURGEONS
Cleveland
2023
Top Bariatric Surgeons:
Cleveland Weight Loss Surgery
Our mission is to connect you with the leading bariatric surgeons locally. We've hand-picked the top Bariatric Surgeons in the greater Cleveland area based on our three phase methodology. Also see nearby bariatric surgeons in Columbus, OH and Cincinnati, OH.
1. Education

We list only the most qualified bariatric professionals who have accreditations, awards, and licensing.

2. Experience

Vast surgical experience in laparoscopic bariatric surgery and general surgery is a must. Must have the necessary practical experience for

3. Empathy

Surgeons with the professionalism and empathy to provide the best service to those seek obesity treatments.

General Surgery
Dr. Augusta, D.O, is a general and bariatric surgeon specialist with more than 8 years of experience. He is skilled in Advanced Laparoscopic..
7740 Washington Village Dr Ste 110 Dayton, OH 45459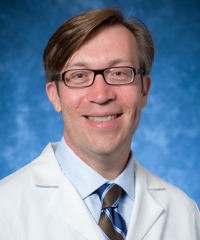 SURGEON
Dr. Ben-Meir, MD, FACS, is a board-certified general surgeon with more than 18 years of experience. He has specialized in Bariatric Medicine,..
36100 Euclid Avenue, Suite 170 Willoughby, Ohio 44094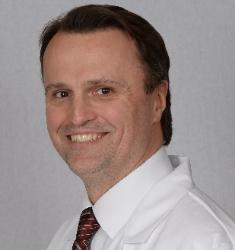 MEDICAL DIRECTOR
Dr. Chlysta, MD, FACS, FASMBS, is a board-certified general surgeon with more than 26 years of experience. He has performed more than 1,000..
1900 23rd Street, Suite 403 Cuyahoga Falls, Ohio 44223