Best Bariatric Surgeons of San Francisco Bay Area
We reviewed all the Bariatric Surgeons serving the Bay Area, and picked the top picks based on experience, education, and empathy. We've hand-picked top-rated gastric sleeve (weight-loss) surgeons in San Francisco, CA.
The San Francisco-Oakland-Hayward region was home to 4.73 million residents, as of 2018. The median household income was $107,898 in this region. Patients to primary care physician ratio in San Francisco was 1,281:1 in 2018, no change from the previous year. Compared to neighboring regions of Arizona and Nevada, the ratio is impressively low. Yet, it is higher than that in Oregon.
The adult obesity rate is 18.1% in San Francisco. This is among the lowest prevalence of adult obesity in California State. The cost of bariatric surgery in San Francisco starts at $16,000, depending on the procedure opted for.
4.46% of the population of the San Francisco-Oakland-Hayward region has no health coverage. Between 2016 and 2017, the rate of uninsured individuals grew by 7.71%. Out of the total population, 56.1% have employer-provided health coverage. 15.7% of the population relies on Medicaid, 10.5% on Medicare, and 12.6% on non-group health insurance.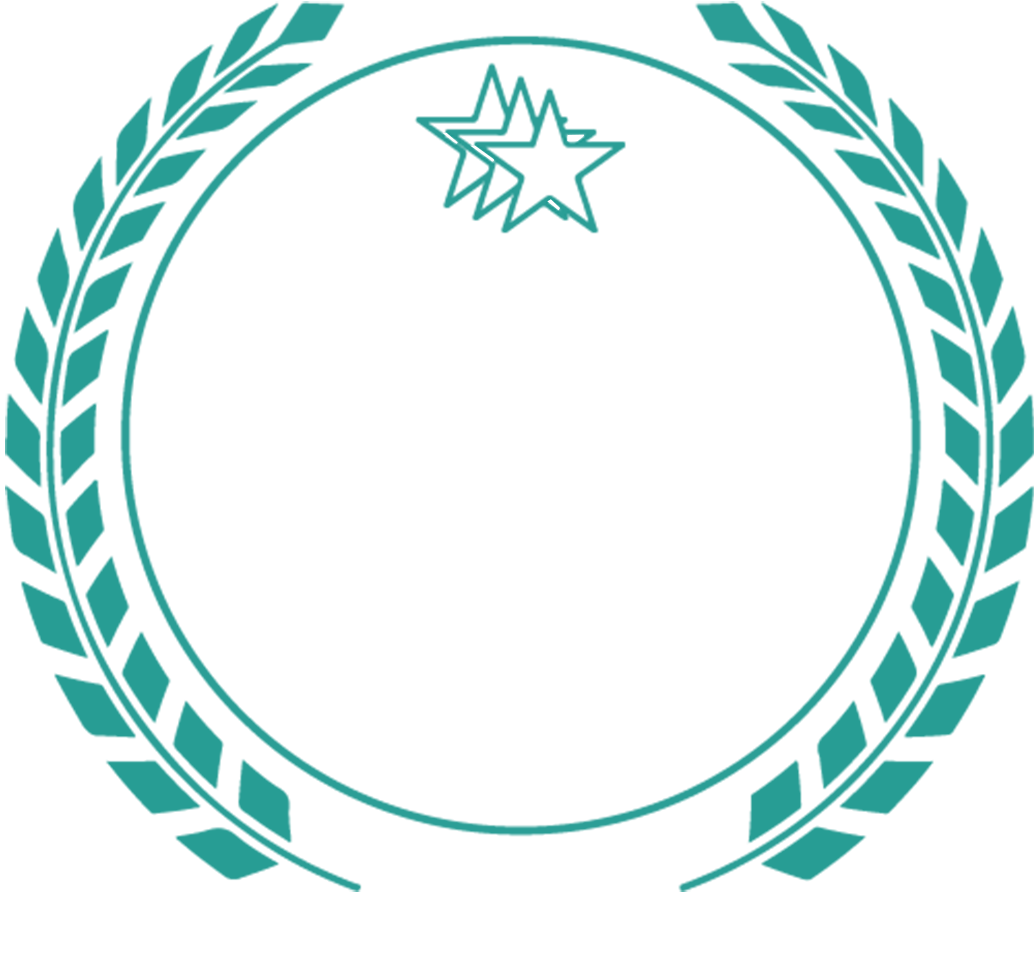 BEST
BARIATRIC SURGEONS
San Francisco
2023
Top Bariatric Surgeons:
Why these Bay Area Surgeons?
Our mission is to connect you with the leading bariatric surgeons in San Francisco and surrounding areas. We've hand-picked these top Bariatric Surgeons of Bay Area based on our three phase methodology. Here is our list of bariatric surgeon picks who serve San Francisco, Oakland, San Jose, and surrounding cities.
1. Education

We list only the most qualified bariatric professionals who have accreditations, awards, and licensing.

2. Experience

Vast surgical experience in laparoscopic bariatric surgery and general surgery is a must. Must have the necessary practical experience for

3. Empathy

Surgeons with the professionalism and empathy to provide the best service to those seek obesity treatments.