Best Bariatric Surgeons in Pittsburgh
Discover the Top Bariatric Surgeons in Pittsburgh with our hand-picked list.
Almost 2.32 million people reside in the Pittsburgh, PA region. The residents have a median household income of $59,710. The same has increased by 2.03% between 2017 and 2018. In this region, every primary care physician sees 1232 patients each year. The number has seen a 0.326% increase since 2017. The number is significantly lower than the neighboring regions of West Virginia, Ohio, and Delaware.
The ratio of people suffering from adult obesity in Pittsburgh is 35.6% (as of 2017), which is fairly high compared to the other counties surrounding it.
3.55% of the region's population does not have health coverage, which is quite low and impressive. 96.5% of the population in this region is insured, 1.07% is covered by military/VA plans, 13.8% relies on non-group plans, 14.6% on Medicare, 13.9% using Medicaid, and 53% covered by employee plans.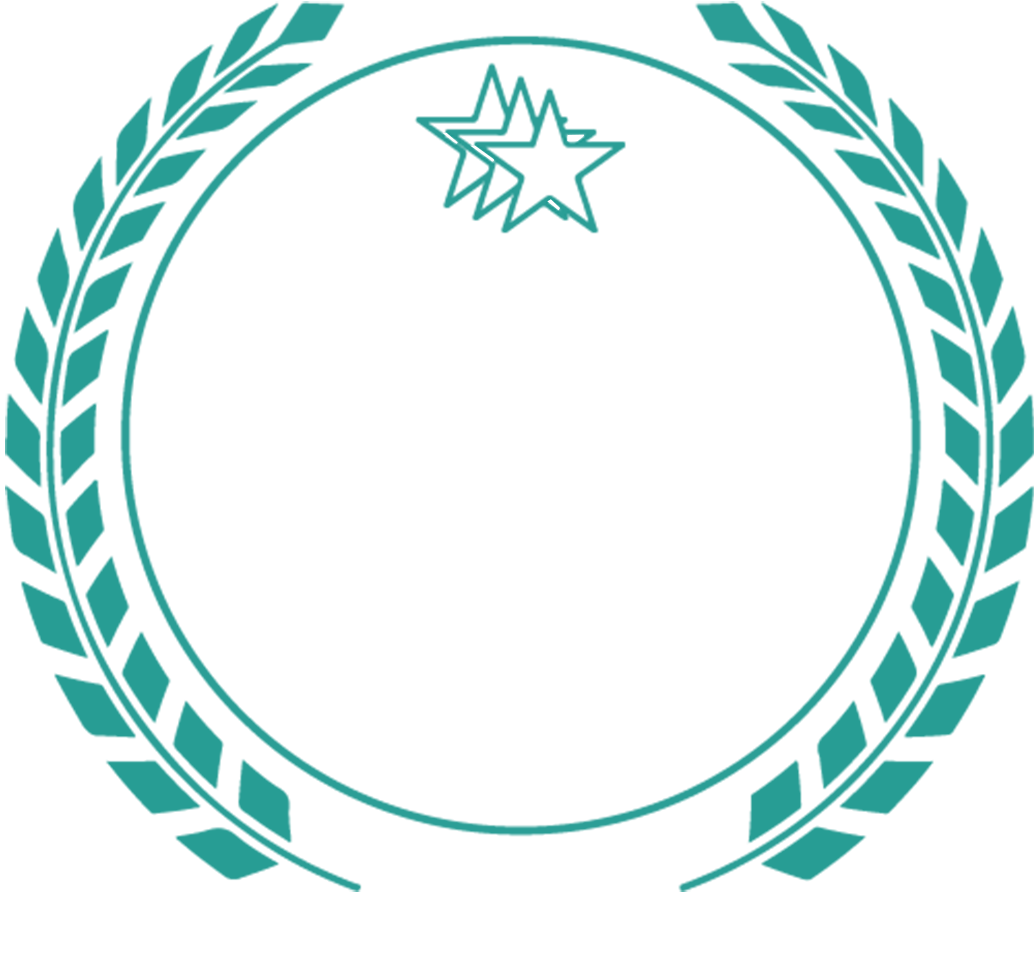 BEST
BARIATRIC SURGEONS
Pittsburgh
2023
Top Bariatric Surgeons:
Pittsburgh Weight Loss Surgery
Our missions is to help you discover the top weight loss surgeons of Pittsburgh. Below you'll find our hand-picked list of top bariatric surgeons in Pittsburgh, PA. Also, consider expanding your search to bariatric surgeons in Philadelphia.
1. Education

We list only the most qualified bariatric professionals who have accreditations, awards, and licensing.

2. Experience

Vast surgical experience in laparoscopic bariatric surgery and general surgery is a must. Must have the necessary practical experience for various weight loss surgeries.

3. Empathy

Surgeons with the professionalism and empathy to provide the best service to those seek obesity treatments.