Best Bariatric Surgeons in Charlotte
We reviewed all the Bariatric Surgeons serving the greater Charlotte area, and picked the top picks based on experience, education, and empathy.
If we look at data from 2018, Charlotte had a population of 0.87 million people. The adult obesity rate in Charlotte was 33.0% (in 2018). The alarmingly high rate also indicates other health-related problems.
The cost of bariatric surgery in the region largely depends on the type of procedure and how long you're required to stay under supervision. It may range between $17,000 to $30,000 in Charlotte. The cost can be significantly reduced when covered with insurance. Yet, only when certain specific conditions are met, insurance covers the procedure.
The Charlotte-Concord-Gastonia region has 10.2%, uninsured individuals. 12.6% of the population has non-group health insurance coverage, 14% are on Medicaid, Medicare covers 10.2% of the population, 1.42% are on military or VA coverage and finally, employer health insurance coverage is available to 51.7% of the population.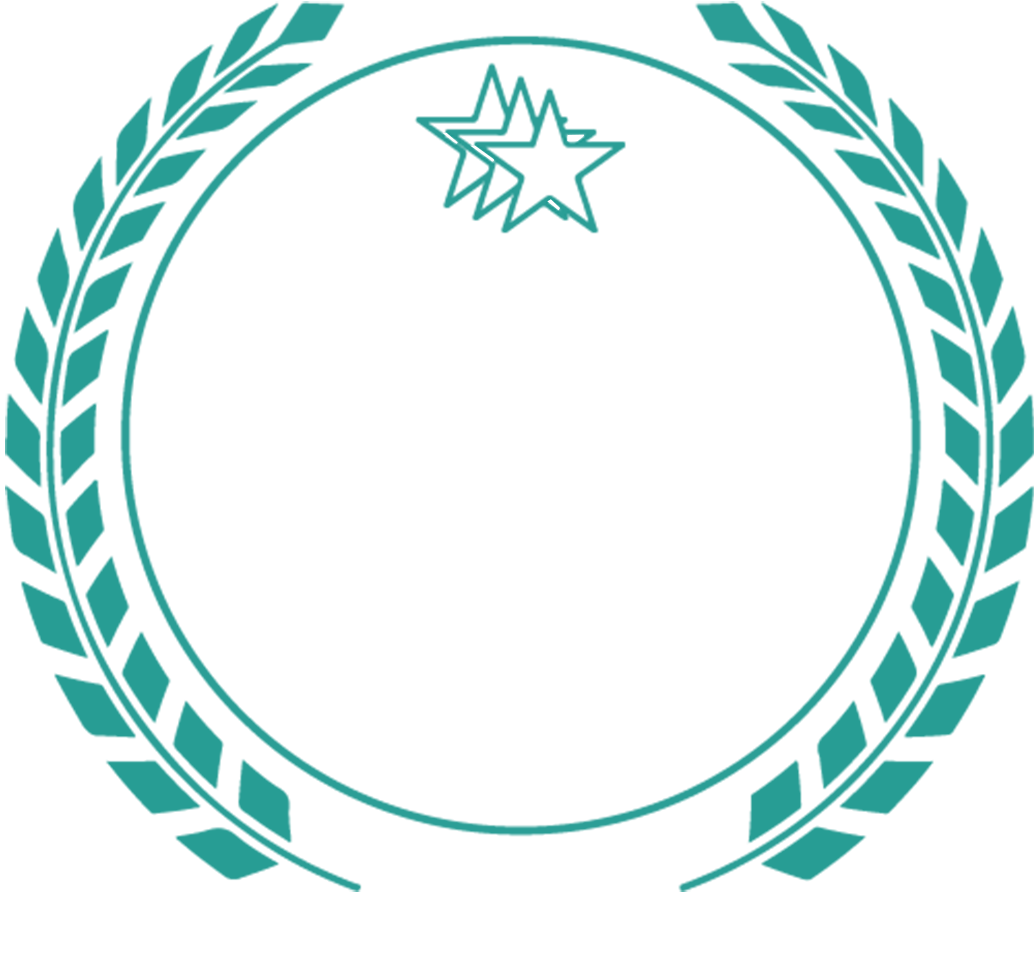 BEST
BARIATRIC SURGEONS
Charlotte
2023
Top Bariatric Surgeons:
Charlotte Weight Loss Surgery
Our mission is to connect you with the leading bariatric surgeons locally. We've hand-picked the top Bariatric Surgeons in the greater Charlotte area based on our three phase methodology.
1. Education

We list only the most qualified bariatric professionals who have accreditations, awards, and licensing.

2. Experience

Vast surgical experience in laparoscopic bariatric surgery and general surgery is a must. Must have the necessary practical experience for

3. Empathy

Surgeons with the professionalism and empathy to provide the best service to those seek obesity treatments.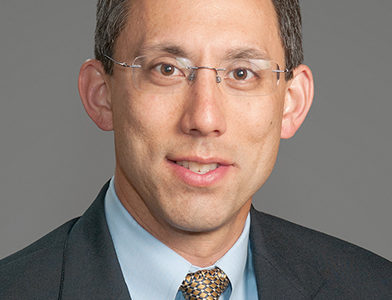 Bariatric Surgeon
Dr. Hata, MD, FACS, is a board-certified general surgeon with a specialization in Bariatric Surgery and Laparoscopic Surgery. He has more than 12..
415 N. Center Street, Suite 102 Hickory, NC 28601
Bariatric Surgeon
Dr. Gersin, MD, FACS, FASMBS, is a board-certified general surgeon with more than 29 years of experience. His area of expertise includes -..
2630 East Seventh Street, Suite 100 Charlotte, NC 28204