Best Bariatric Surgeons in Nevada
Discover the Top Bariatric Surgeons in Nevada with our hand-picked list.
According to data from the 2018 survey, Nevada is home to 3.03 million people, a 1.21% growth from the previous year. The median salary of Nevada residents is $58,646. The median age of the residents is 38.2 years. The number saw a 1.11% growth from the previous year. In 2014, the per capita personal healthcare spending in the state was $6,714. This was a 7% increase from the previous year. Medicaid spending per enrollee was $5,484, while private health insurance spending per enrollee was $3,417. Per enrollee, Medicare spending on personal healthcare was $10,796 between 2013 and 2014. Nevada has a 1,764:1 ratio of patients to primary care physicians.
Adult obesity rates across different counties of Nevada ranges between 21.4% to 34%. The county with the highest adult obesity rate, i.e. 31.9% to 34% is Lyon county.
In terms of health coverage, Nevada has a fairly high ratio of uninsured individuals at 11.2%. Between 2016 and 2017, the number of uninsured individuals in the state declined by 1.25%.
Approximately 16% of the population in Nevada did not visit a doctor in 12 months due to cost. 11.3% of the population has non-group health insurance coverage, 16.3% are on Medicaid, Medicare covers 11.3% of the population, 2.31% are on military or VA coverage and finally, employer health insurance coverage is available to 47.5% of the population.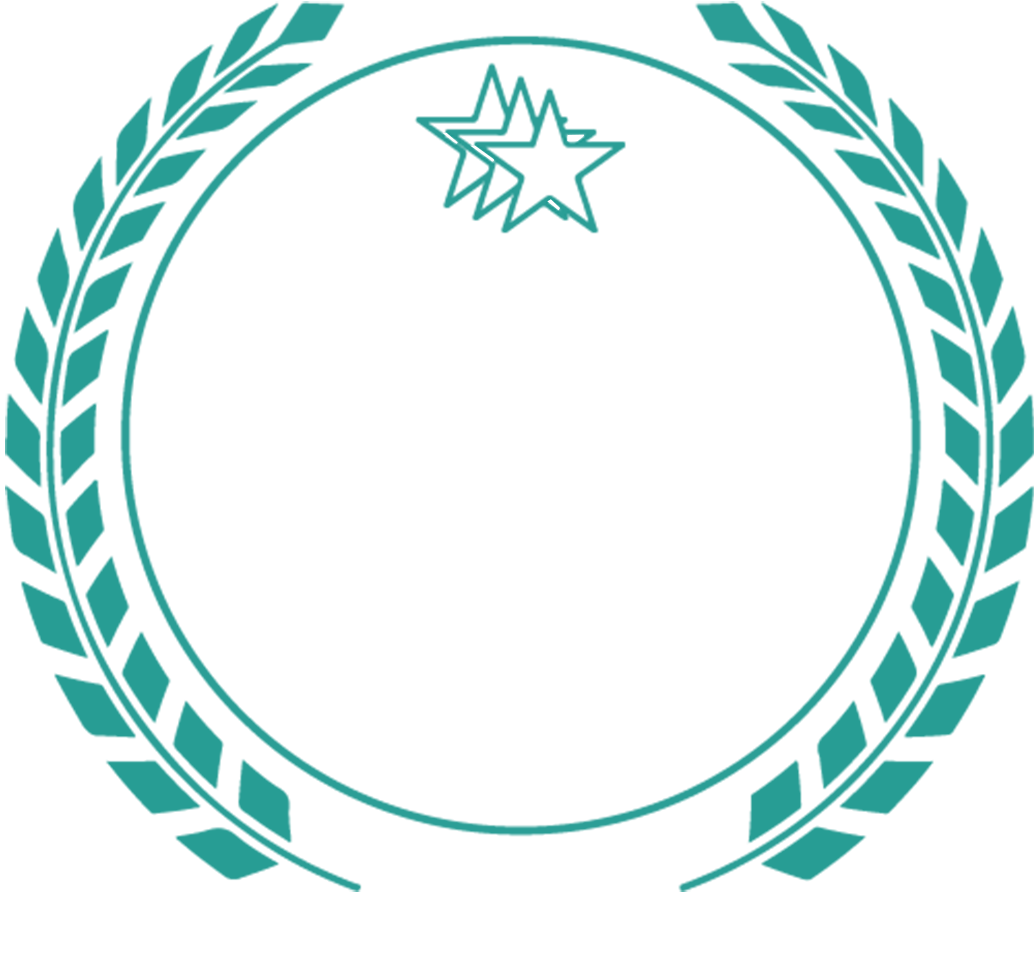 BEST
BARIATRIC SURGEONS
Nevada
2023
Top Bariatric Surgeons:
Nevada Weight Loss Surgery
Our missions is to help you discover the top weight loss surgeons of Nevada. Below you'll find our hand-picked list of top bariatric surgeons in Nevada. Narrow your search to these regions in Nevada: Las Vegas Bariatric Surgeons.
1. Education

We list only the most qualified bariatric professionals who have accreditations, awards, and licensing.

2. Experience

Vast surgical experience in laparoscopic bariatric surgery and general surgery is a must. Must have the necessary practical experience for various weight loss surgeries.

3. Empathy

Surgeons with the professionalism and empathy to provide the best service to those seek obesity treatments.