Best Bariatric Surgeons in Atlanta
Find the Best Bariatric Surgeons in the Atlanta, Georgia.
The Atlanta-Sandy Springs-Roswell region had a population of 5.95 million residents in 2018. The median household income was $69,464 while the region featured a median age of 36.6 years. In the Atlanta-Sandy Springs- Roswell region, each primary care physician sees 1519 patients per year (as of 2018).
In Georgia, the adult obesity rate touched 32.5% in 2018. Atlanta ranks No. 74 for the percentage of overweight and obese adults in the metro area.
Around 13% of the population of the Atlanta-Sandy Springs-Roswell region has no health coverage. Considering the high cost of healthcare in the USA, this is an alarming number. Out of the total population, 51.4% have employer-provided health coverage.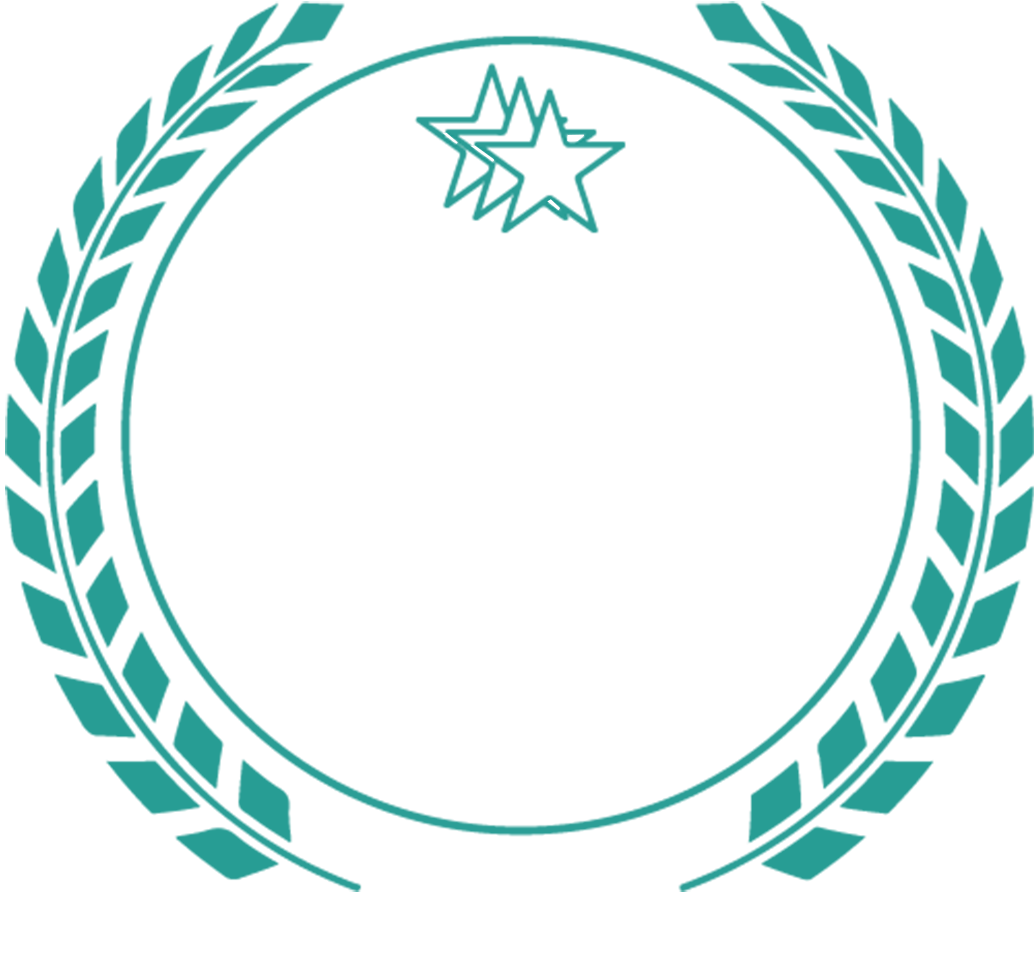 BEST
BARIATRIC SURGEONS
Atlanta
2023
Top Bariatric Surgeons:
Atlanta Weight Loss Surgery
Our mission is to connect you with the leading bariatric surgeons locally in Atlanta, Georgia. We've complied the leading weight loss surgeons around the greater Atlanta area.
1. Education

We list only the most qualified bariatric professionals who have accreditations, awards, and licensing.

2. Experience

Vast surgical experience in laparoscopic bariatric surgery and general surgery is a must. Must have the necessary practical experience for various patients.

3. Empathy

Surgeons with the professionalism and empathy to provide the best service to those seek obesity treatments.