Best Bariatric Surgeons in Grand Rapids
We reviewed all the Bariatric Surgeons serving the greater Grand Rapids area, and picked the top picks based on experience, education, and empathy.
Grand Rapids houses a small population of 0.2 million as of 2018. An estimated 32.3% of Michigan adults were obese in 2018, down slightly from 32.5% in 2017, according to a federal health survey. Michigan now ranks 32nd in obesity. People have moved from active to a sedentary lifestyle.
The cost of bariatric surgery depends on your insurance coverage (and deductibles) and the procedure performed. Generally speaking, a patient paying cash for a procedure will pay between $12,500 and $31,000.
Michigan residents can expect to pay an average of $165.76 per person* for a major medical individual health insurance plan. Prices will vary and premiums can be lower if you are in good health.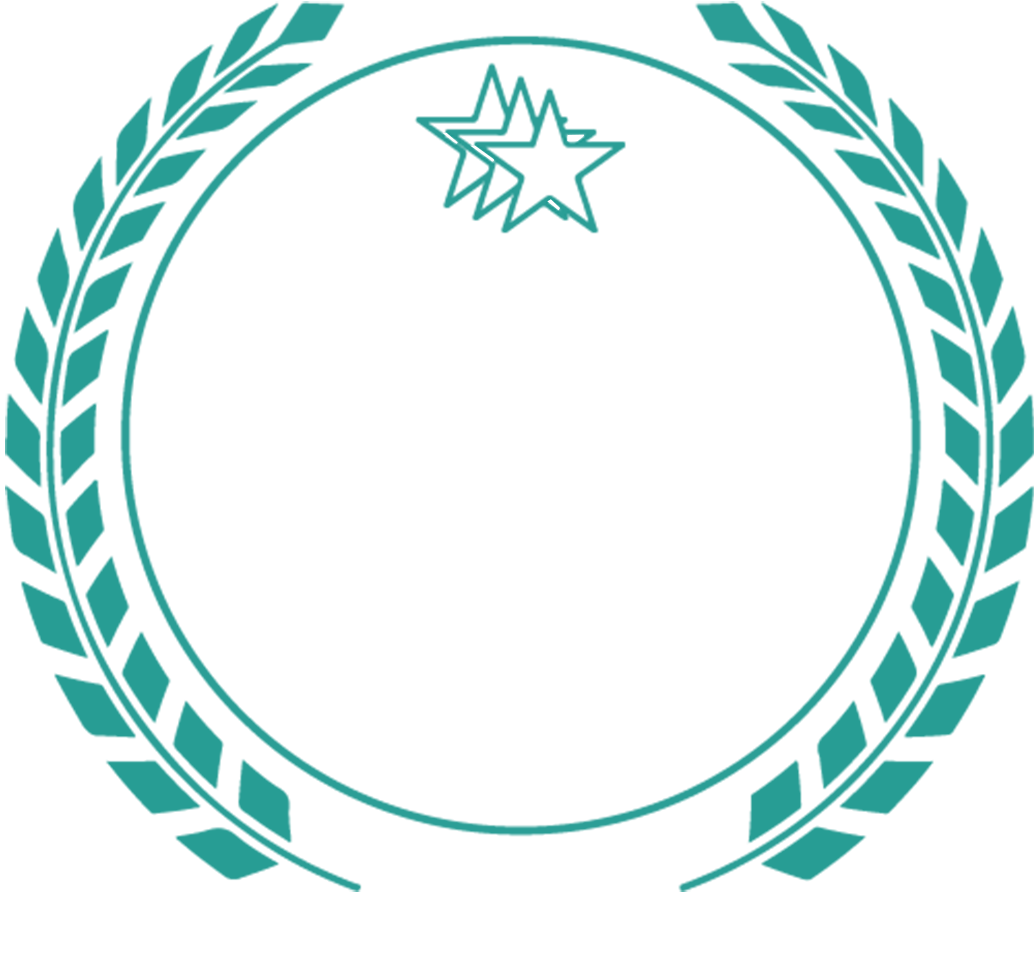 BEST
BARIATRIC SURGEONS
Grand Rapids
2023
Top Bariatric Surgeons:
Grand Rapids Weight Loss Surgery
Our mission is to connect you with the leading bariatric surgeons locally. We've hand-picked the top Bariatric Surgeons in the greater Grand Rapids based on our three phase methodology. Nearby city: Detroit.
1. Education

We list only the most qualified bariatric professionals who have accreditations, awards, and licensing.

2. Experience

Vast surgical experience in laparoscopic bariatric surgery and general surgery is a must. Must have the necessary practical experience for all surgery types.

3. Empathy

Surgeons with the professionalism and empathy to provide the best service to those seek obesity treatments.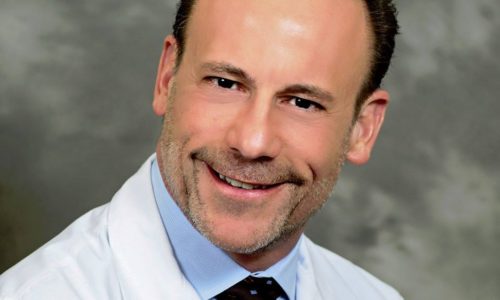 Bariatric Surgeon
Dr. Gluck, DO, is a board-certified general surgeon specialized in Bariatric Surgery with more than 29 years of experience. He has performed more..
1325 East Sherman Blvd Muskegon, MI 49444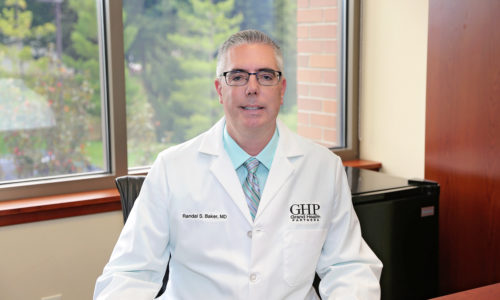 Bariatric Surgeon
Dr. Baker, MD, FACS is a board-certified general surgeon and a specialist in Bariatric surgery, Advanced laparoscopic surgery, and..
2060 E. Paris Ave SE, Grand Rapids, MI 49546