Get Better Consulting Services & Guidance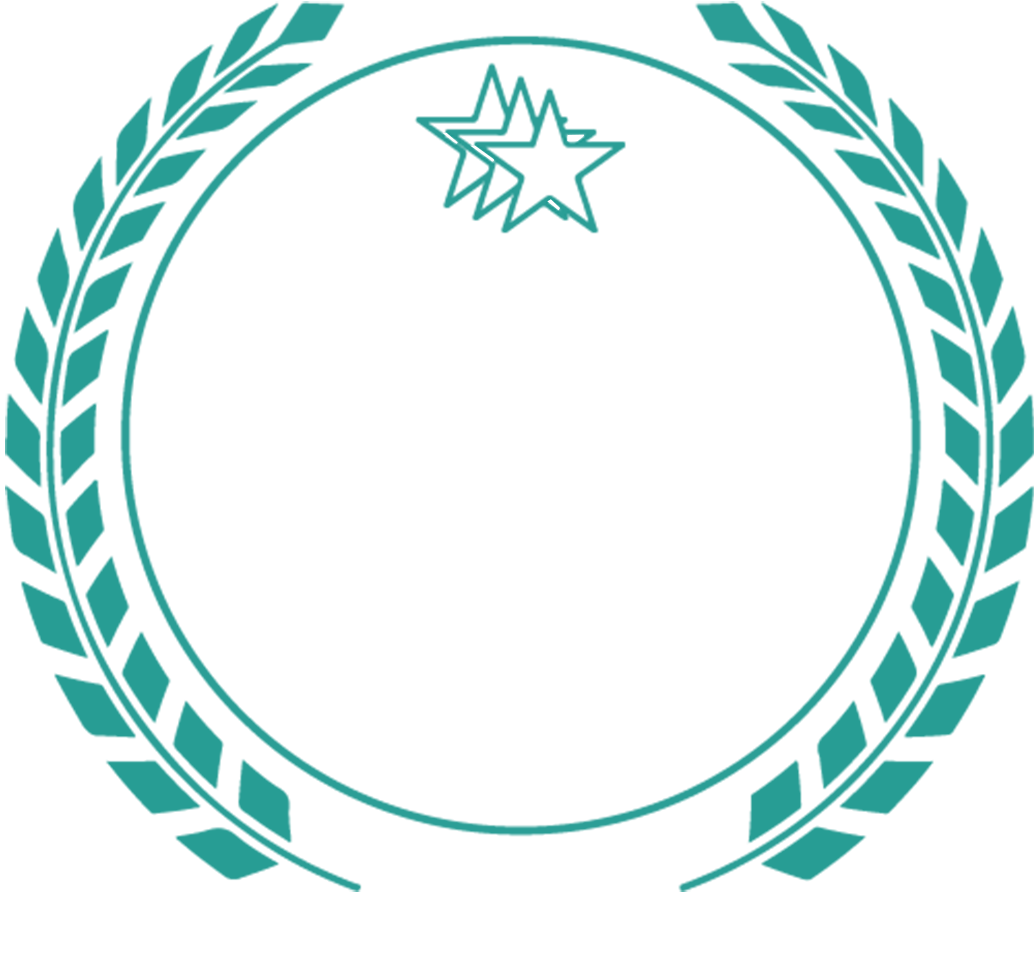 BEST
BARIATRIC SURGEONS
Delaware
2021
Top Bariatric Surgeons: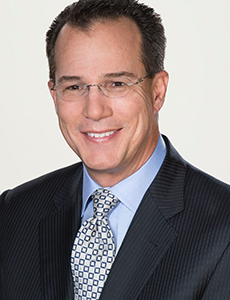 Bariatric Surgeon
Dr. Peters Jr., MD, FACS, FASMBS, is a board-certified general surgeon, who is a specialist in Bariatric and General Surgery. He has more than 16..
537 Stanton-Christiana Road, Suite #102 Newark, DE 19713
Bariatric Surgery, General Surgery
Dr. Ni, MD, Ph.D., is a board-certified General Surgeon specialist with 17 years of diverse surgical experience. His area of expertise includes -..
501 W. 14th Street Gateway Building, Surgery Suite Wilmington, DE 19801