Best Bariatric Surgeons in Fort Worth
Discover the Top Bariatric Surgeons in Fort Worth with our hand-picked list.
If we look at the official data from the 2018 survey, Fort Worth is home to 0.89 million people. The median salary of Fort Worth residents is $69,445. 29.20% of adults in the area in Fort Worth are overweight or obese.
The cost of bariatric surgery in Fort Worth starts at $13,000. It may be higher depending on the procedure opted for. Medicare may cover some bariatric procedures.
Between 2016 and 2017, the number of uninsured individuals in the state grew by 5.84%. 10% of the population has non-group health insurance coverage, 12.5% are on Medicaid, Medicare covers 8.21% of the population, 1.26% are on military or VA coverage and finally, employer health insurance coverage is available to 51.6% of the population. 17.9% of the population of Texas did not visit a doctor in 2016 due to cost.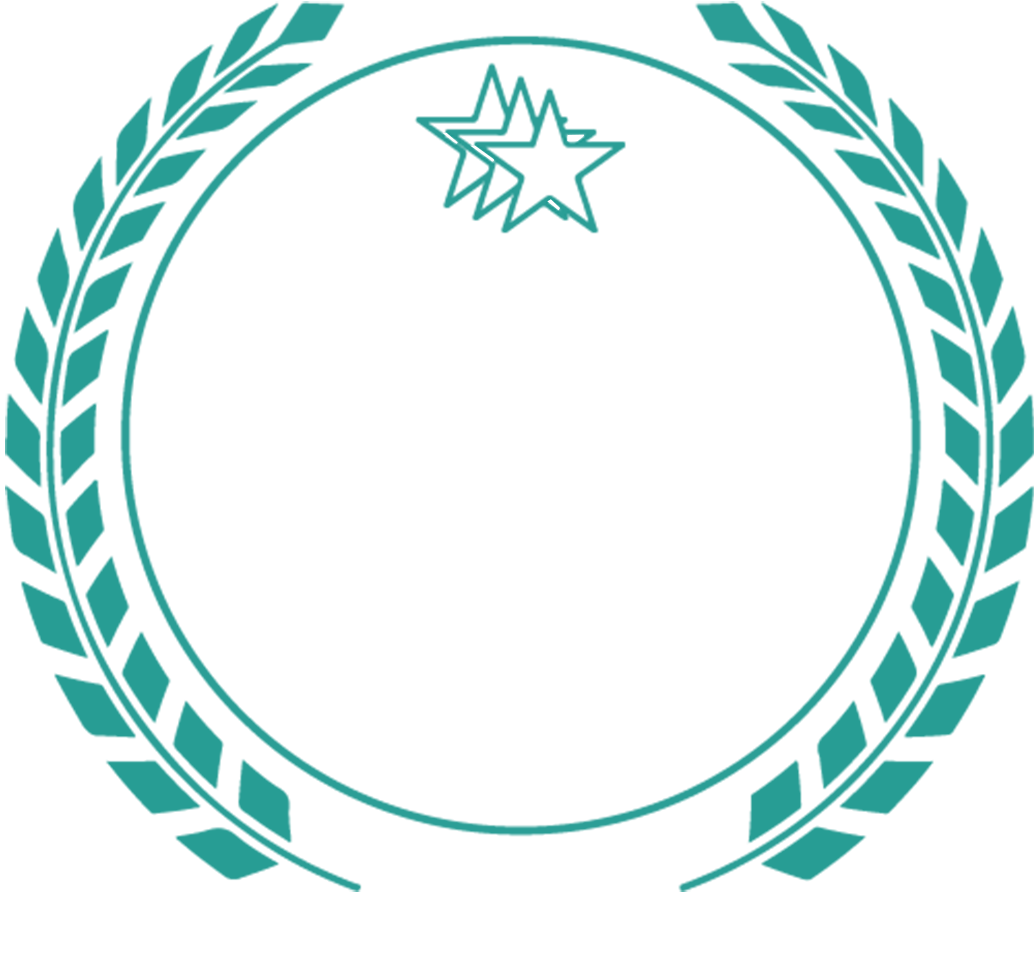 BEST
BARIATRIC SURGEONS
Fort Worth
2023
Top Bariatric Surgeons:
Fort Worth Weight Loss Surgery
Our missions is to help you discover the top weight loss surgeons of Fort Worth area. Below you'll find our hand-picked list of top bariatric surgeons in Fort Worth. If you're looking for Dallas, please find Dallas Bariatric Surgeons here.
Also, consider expanding your search to bariatric surgeons in Houston, San Antonio, or Austin.
1. Education

We list only the most qualified bariatric professionals who have accreditations, awards, and licensing.

2. Experience

Vast surgical experience in laparoscopic bariatric surgery and general surgery is a must. Must have the necessary practical experience for various weight loss surgeries.

3. Empathy

Surgeons with the professionalism and empathy to provide the best service to those seek obesity treatments.